So, apparently Venus Williams caused a stir at the Australian open this past weekend.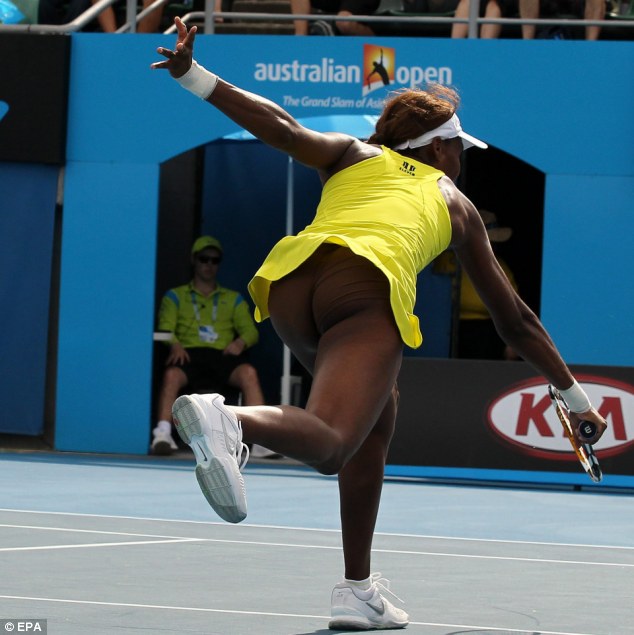 Heh, one of those optical delusions I suppose.  Not sure what all the fuss is about.  I mean she didn't make an ass of herself like Fiona Butler did a while back.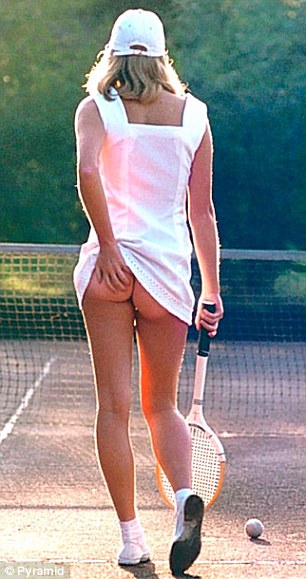 I never had much talent for the game of tennis, but it is a great spectator sport.
Ahem.