Some random photos from my Korea life:
Itaewon, January 2005.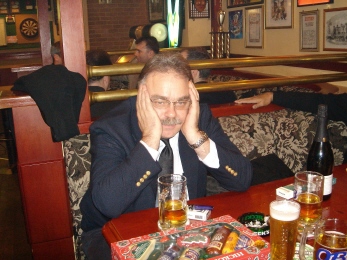 3 Alley Pub, December 2006.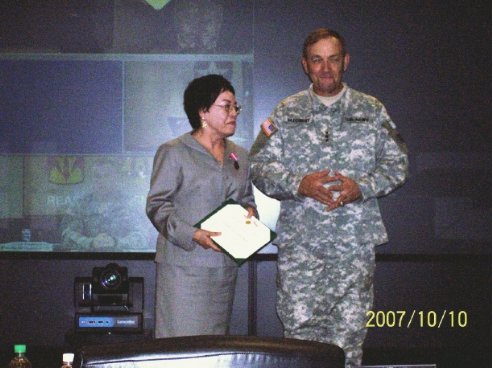 Corine is honored by LTG Valcourt with a Distinguished Civilian Service Award.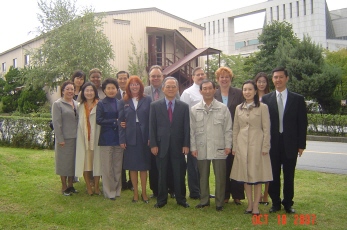 My coworkers…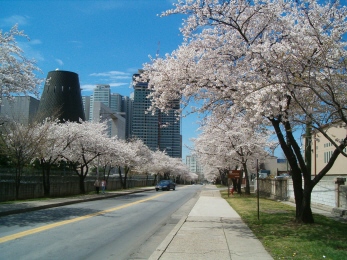 Yongsan Garrison cherry blossoms..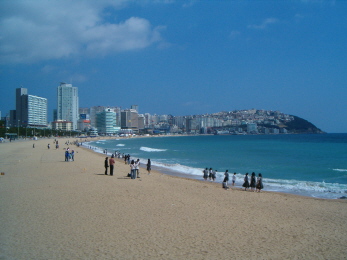 Haeundae Beach Busan.

Traditional Palace Guard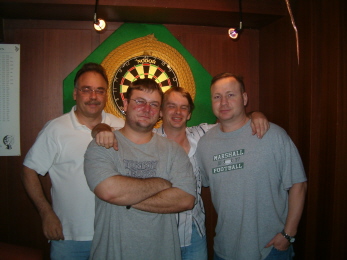 Dart mentors Petro, Tom and Duke.  They've all preceded me in returning to the USA.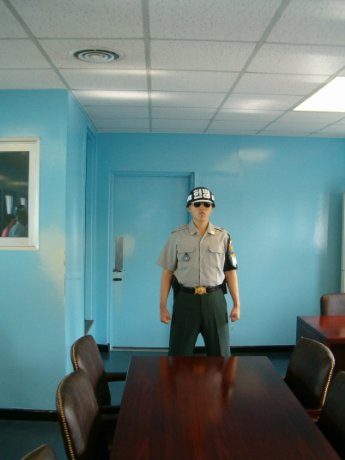 Bad ass gatekeeper protecting DMZ visitors.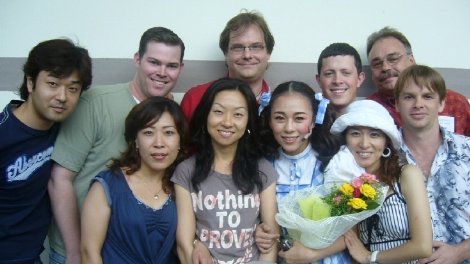 "Dorothy" from the Korean version of the Wizard of Oz.
I figure 10 pictures at a time is enough.  More to come though…