I'm constantly finding typos, bad punctuation, poor grammar, and other various and sundry errors in my writing.  Some of it is old fashioned laziness, sometimes it's ignorance, but most often it's a case of not typing what I'm thinking.  Thanks in advance for your indulgence.
Anyway, I came across the poster below and had to laugh because although I am well aware of the appropriate use of those words, I'm frequently dismayed that I'll type "your" instead of "you're" or "there" instead of "their".   Which makes me appear dumber than a smart phone.  Which I suppose I am.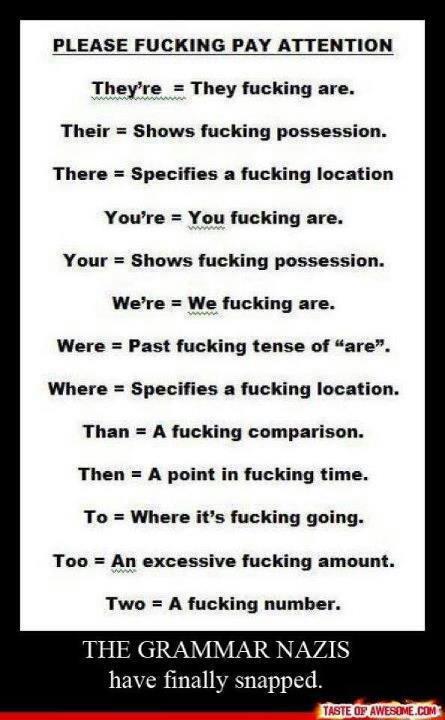 And yes, when I saw this I thought of Kevin Kim.