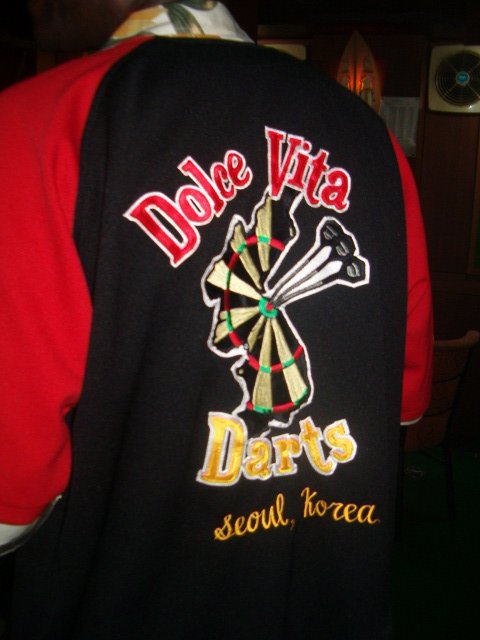 The classic Dolce Vita jersey.  Now retired.  Which is to say, it's not a New Jersey.  Ahem.
So, Tuesday and Wednesday are my down time.  No darts, no subway rides.  Mostly just surf the 'net, play Civilization and Hearts, nap, rinse and repeat.  Well, I did drag my sorry ass out to the grocery store this evening, so there's that.
Saturday we'll be heading down to Songtan.  A friend wants to do some shopping, and I could do for a change of scenery.  The plan at this point will be to rent a room and stay the night.  Find a new place for dinner and some new bars.  For darts, of course.
Oh, I've got to share this.  It's the perfect picture of the post-racial America that Obama promised to usher in: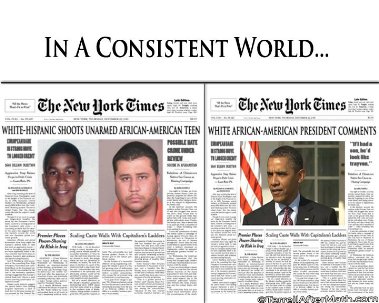 And that's about all I've got to say about that.  For now.